Canada's leading manufacturer of custom bed coverings and window treatments
About Us:
Established in 1999 in Montreal and leading manufacturer in the country, Encore Draperies serves exclusively and directly to the hospitality and healthcare industries. In addition of a large selection of custom bed coverings and window treatments of all styles, we also offer a wide range of commercial drapery hardware and custom blinds.
Our qualified representatives and installation teams ensure that we offer the best of our expertise across Canada and the Northeastern United States.
Our factory occupies more than 30,000 square feet and 50 skilled factory employees to serve you. Our pride and commitment to continuous improvement ensure superior customer service to our customers with the highest standards established.
Our Products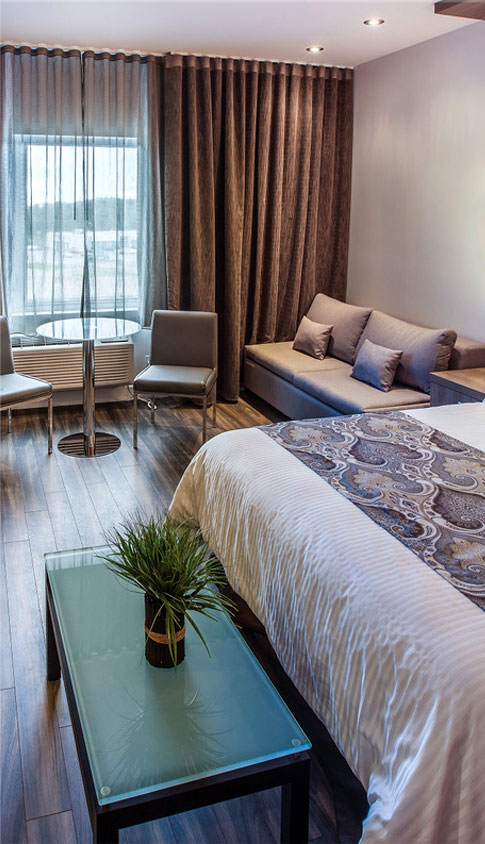 Discover our work and all the possibilities created at more than 2,500 hotels, motels and retirement homes in Canada and the United States.

See Gallery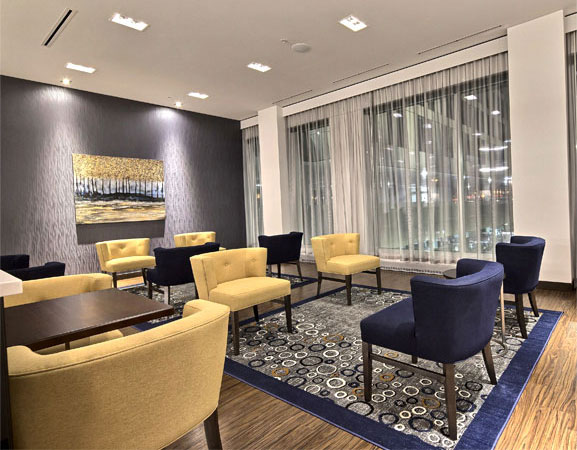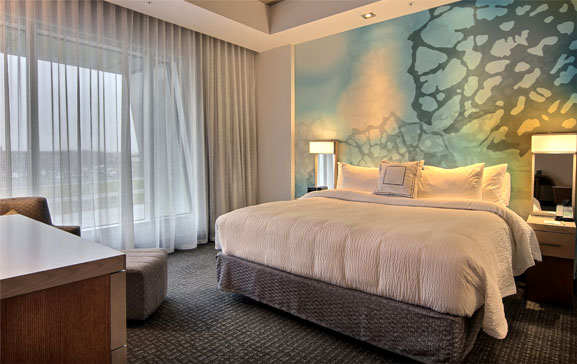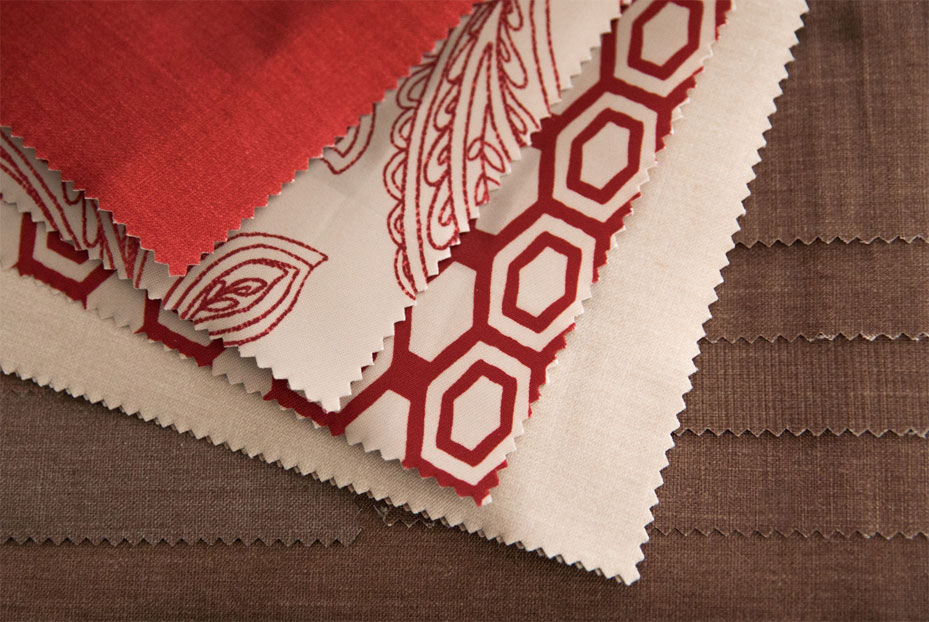 Our Fabrics: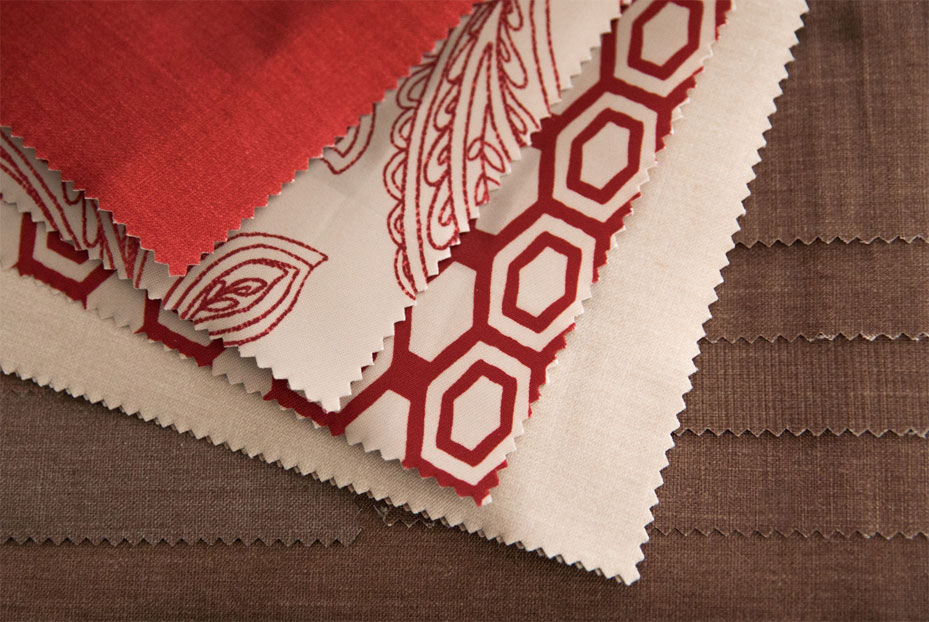 Our large collection of fabrics includes many styles to suit all trends and designs, no matter your budget.
Designed specifically for the hospitality and healthcare industries, our industry-standard fabrics are made to be easy care and long-lasting. Discover all the possibilities available to help you create rooms adapted to your vision.
View our fabrics

Contact Us:
Contact one of our specialists to answer all your questions. They will ensure that you receive an estimate and send you samples according to your needs.
References:
Our clientele ranges from the cozy little inns to grand luxurious hotels across Canada.
Below you will find a sample of our satisfied clients.
View references